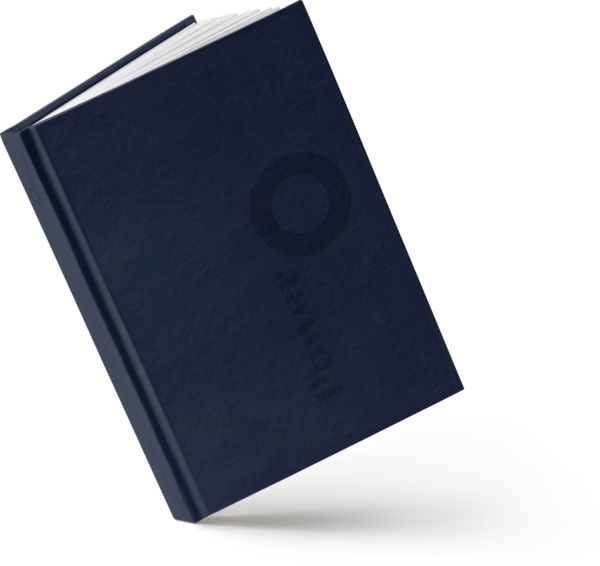 Er det nu, du skal leve godt af din virksomhed?
Så behøver du kun én bog på din hylde
Til gengæld får du alle de strategier, værktøjer og redskaber, du skal bruge for at skabe en virksomhed, du kan leve godt af OG have tid til andet i dit liv.
Du får alt det sat i system, der lige nu virker som en uoverskuelig masse gøremål.
For det er svært at vide , hvad der er vigtigst at tage fat i først, når der er så meget, der skal gøres.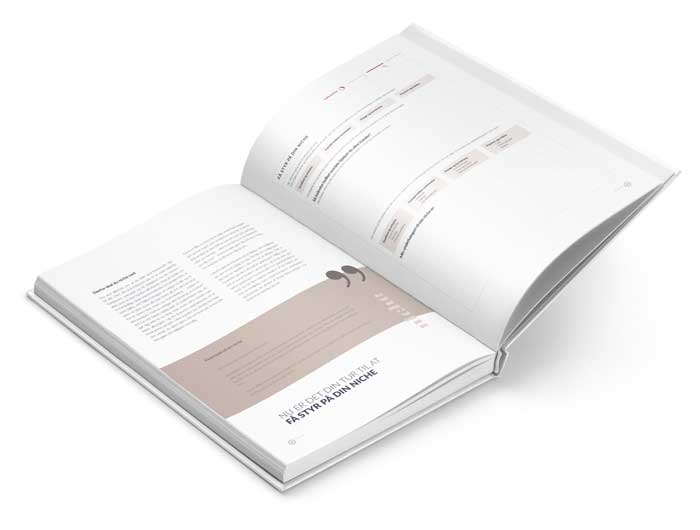 Bogen Power-O indeholder:
Ja, jeg må have bogen, så jeg endelig kan leve godt af min virksomhed.